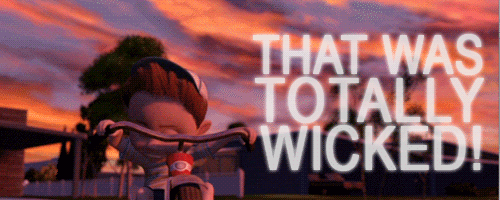 Fancy Pants
is the best unexpected surprise I've gotten so far this year! I was extremely reluctant about starting this book, and I probably wouldn't have even given it a try if it hadn't been for
Anzu's review
the fact that I had it as a group read.
In a nutshell, this is basically what this book meant to me:

+
+
+

= Fancy Pants
This book made me feel every different kind of emotion, from angry to love to joy to frustration to shock, and everything in between. I started out hating Francie and ended with her as one of the most inspirational and wonderful characters I've ever had the pleasure of getting to know. I started with loving Dallie, then hating him, and then pitying him. I ended with liking him, but all my love for this book's cast is reserved solely for Francie.
I give this book 4 stars for enjoyment alone, and the 0.5 star that GR refuses to show goes to everything else.
Fancy Pants
made me laugh out loud, get a stinging feeling in my eyes (the closest I get to crying), and reacquainted my jaw with the floor. I can't begin to express what a delight this book was to read!
Fancy Pants
is the first book of SEP's that I've had the joy of reading, and from what I hear and have trouble believing , it's not her best. Since I loved this book so much, I can't wait to get started on some of her more popular stuff!